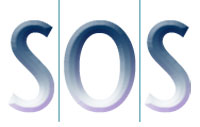 Contact SOS
Sarah Williams - S/O/S would like to hear from you.
Please feel free to call (413) 229 9020 or e-mail directly: sarah@sarahwilliams-sos.com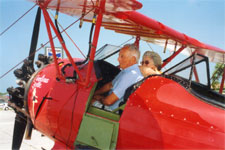 Sarah's parents celebrate their 50th anniversary.
A LESSON IN HOW TO CELEBRATE
I am lucky to count myself among those who adore their parents. Here is a picture of how they celebrated their 50th wedding anniversary: an open-cockpit biplane ride! Most people would be satisfied by going out to dinner. I like their method better.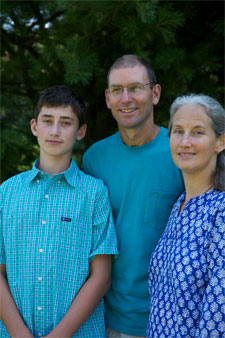 Sarah & Family.